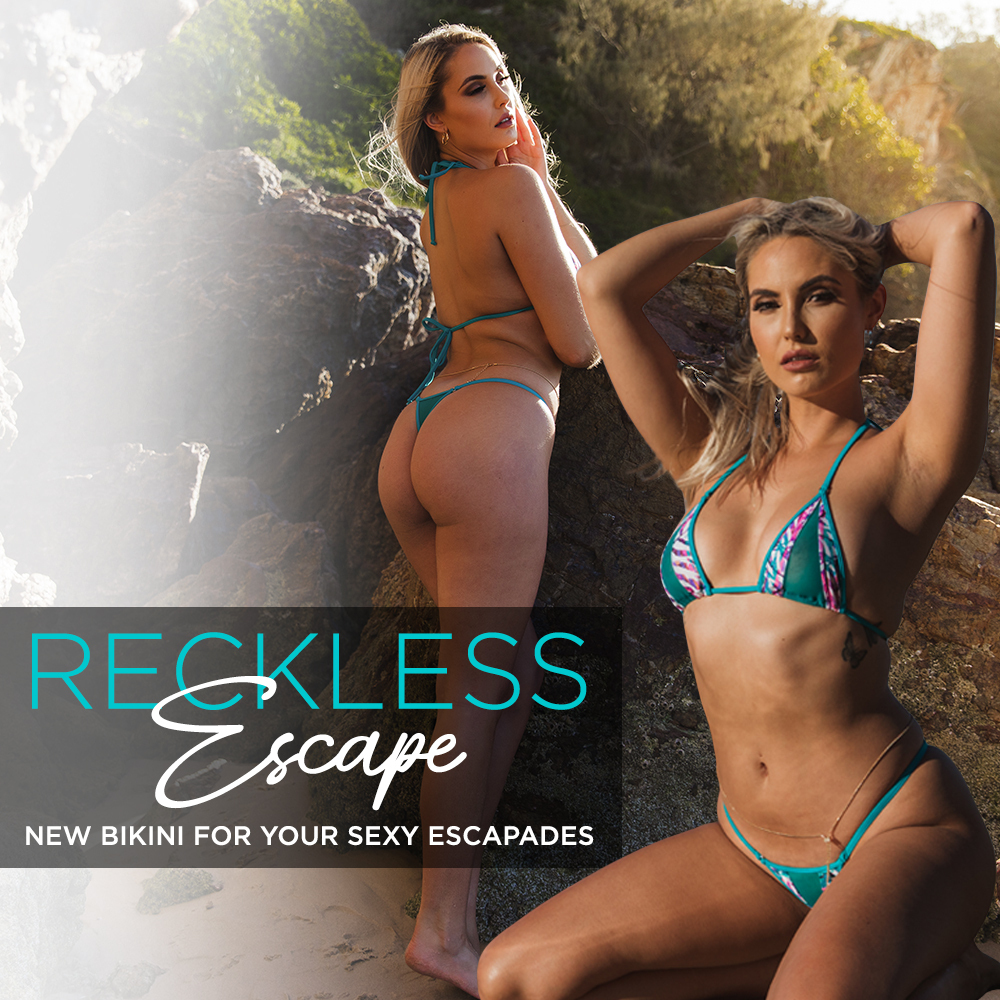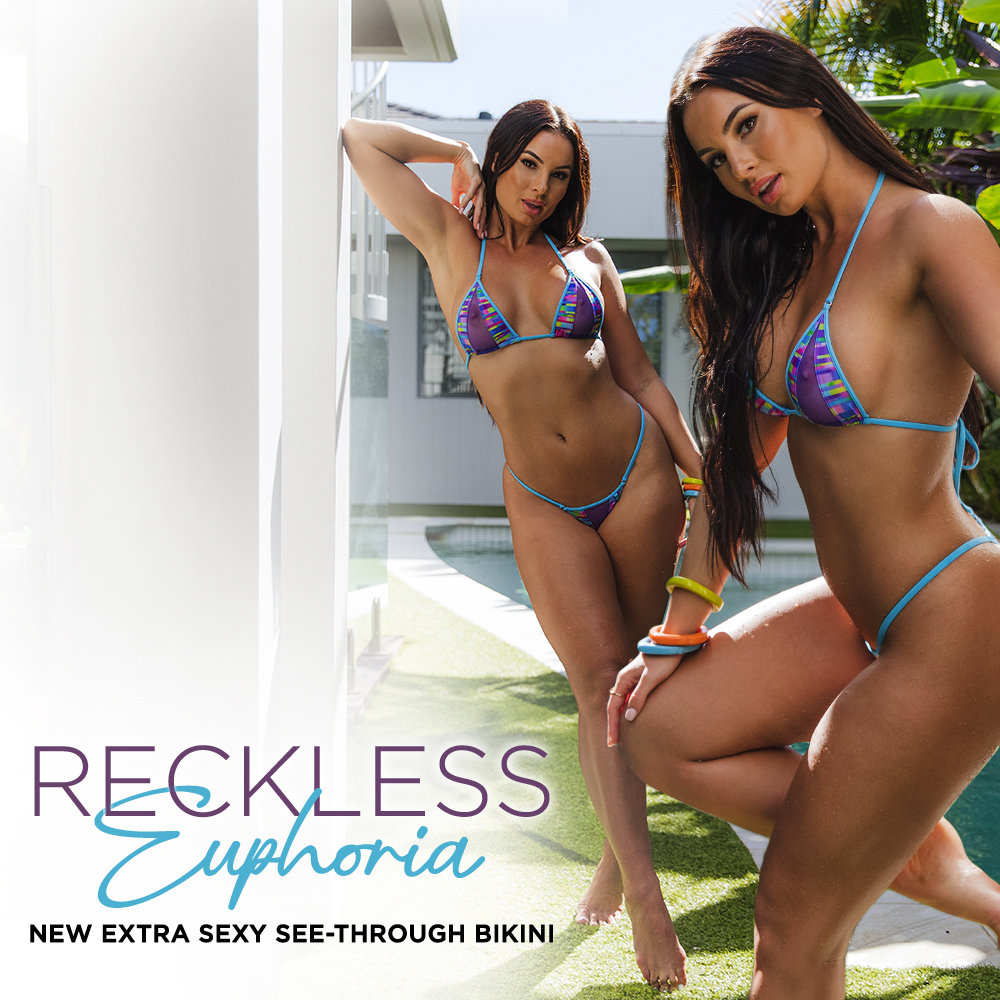 1000x1000_MMRecklessEscape
1000x1000 MM Reckless Euphoria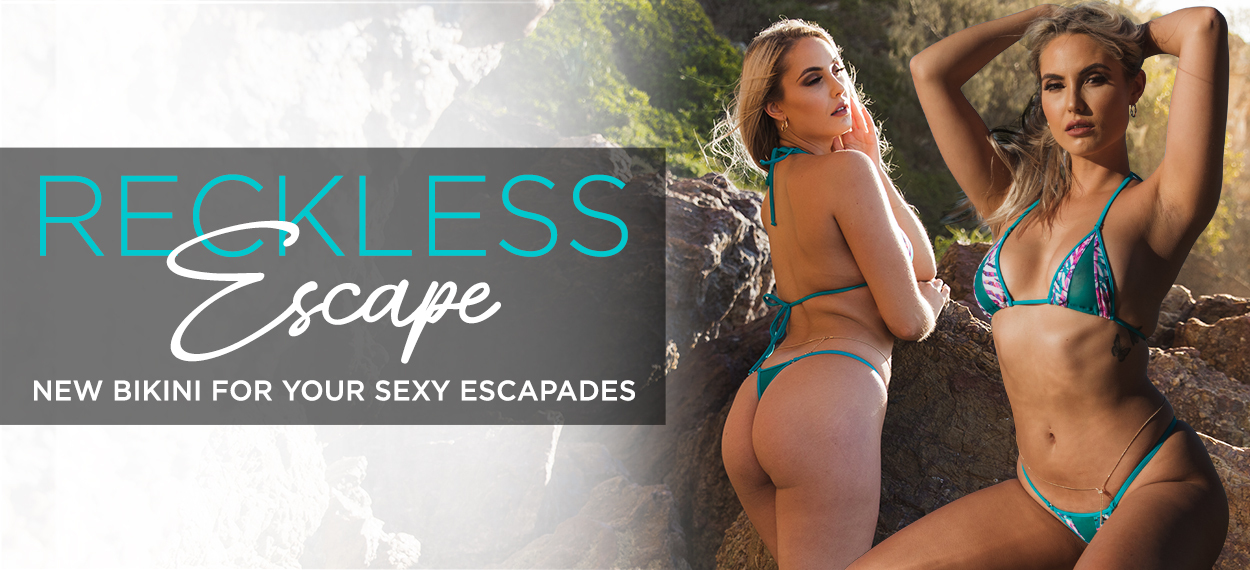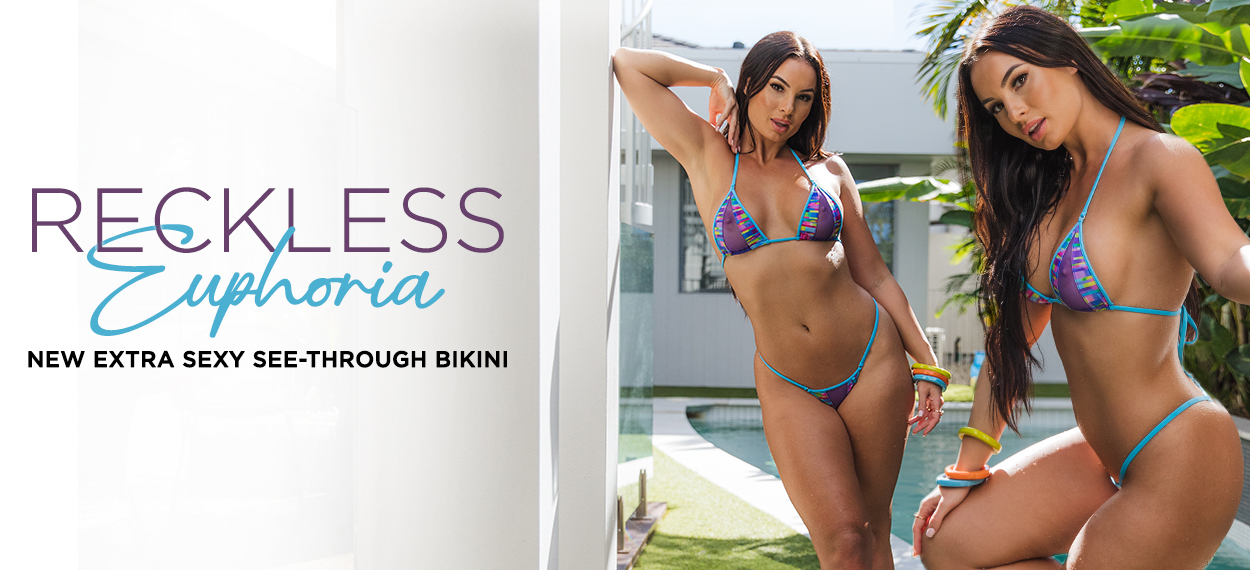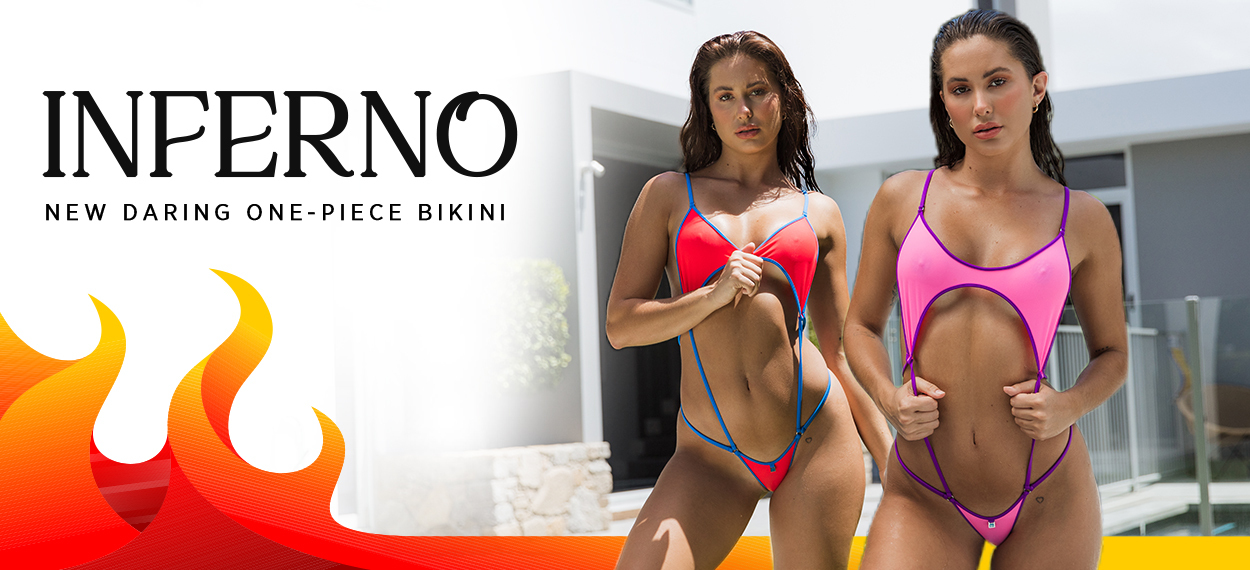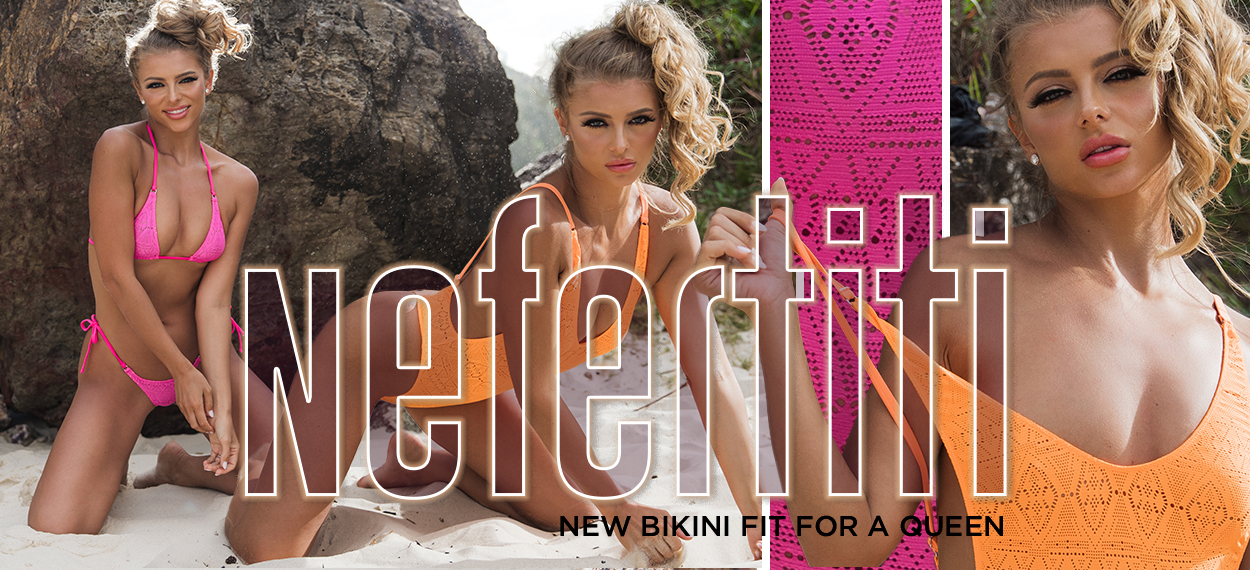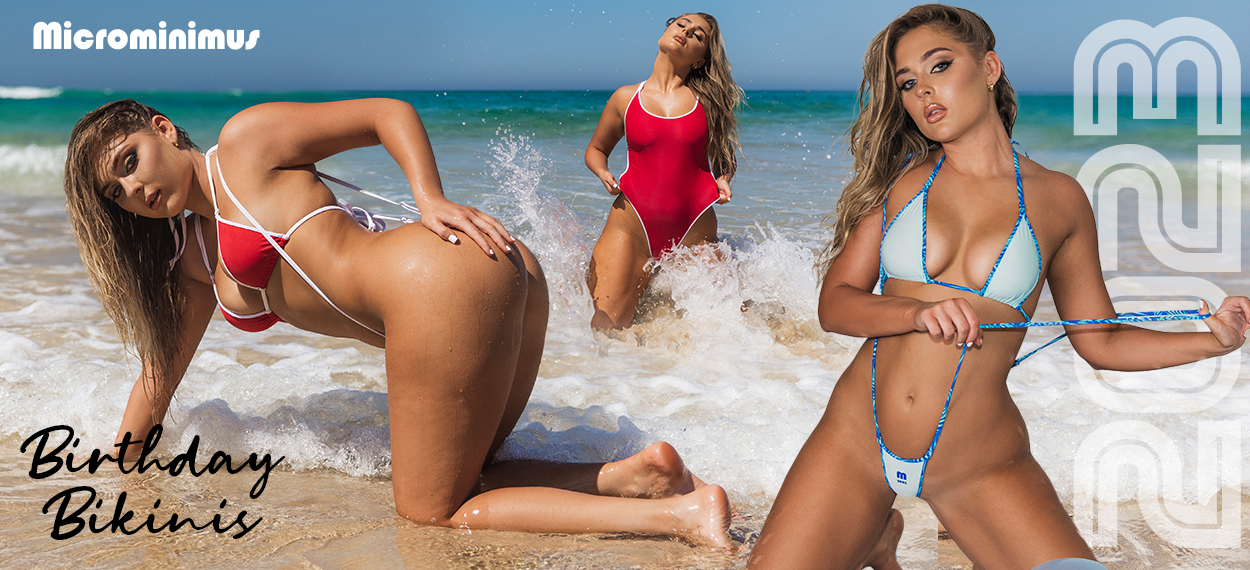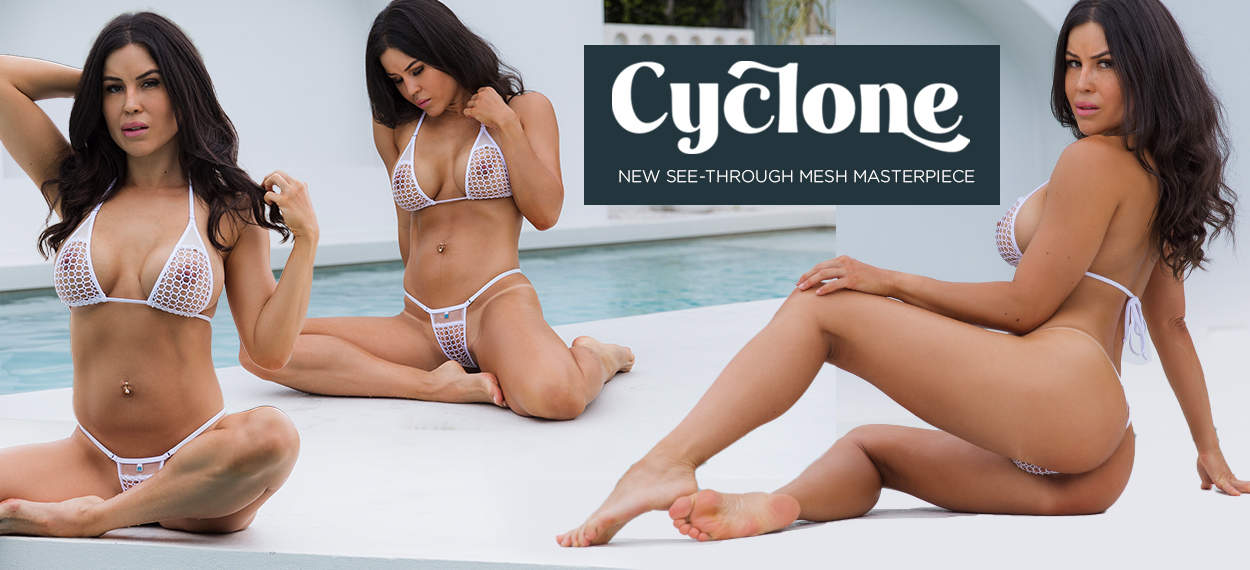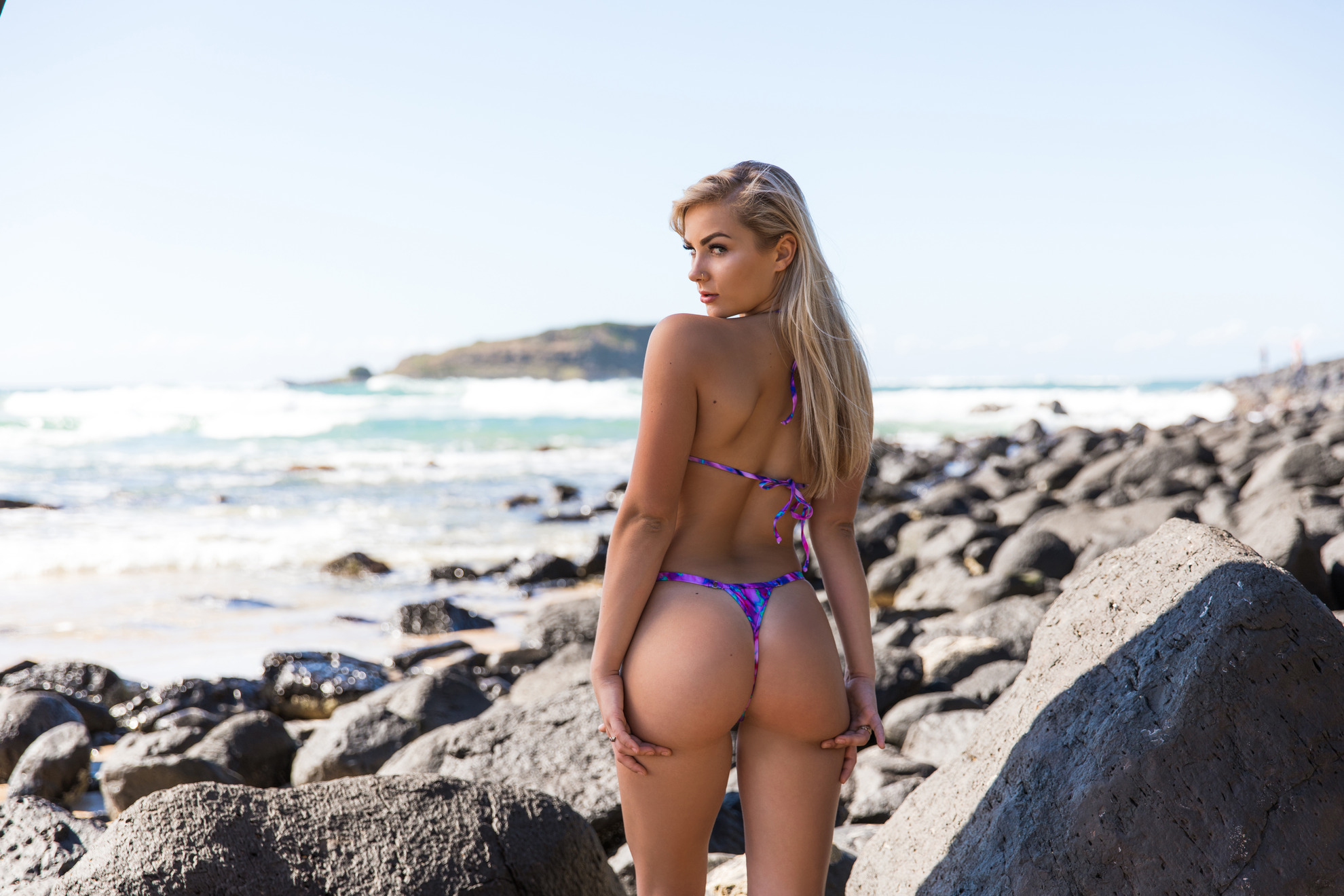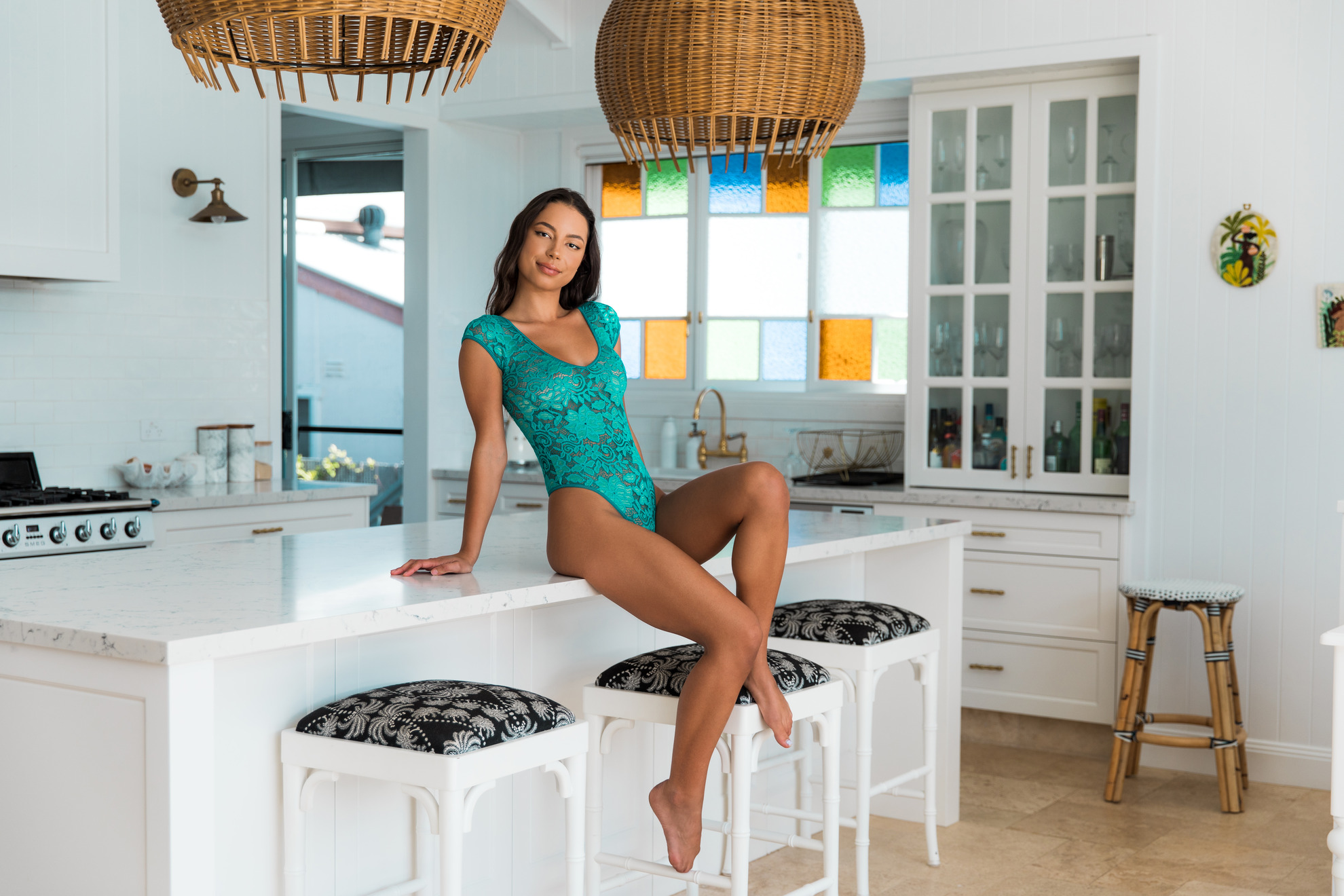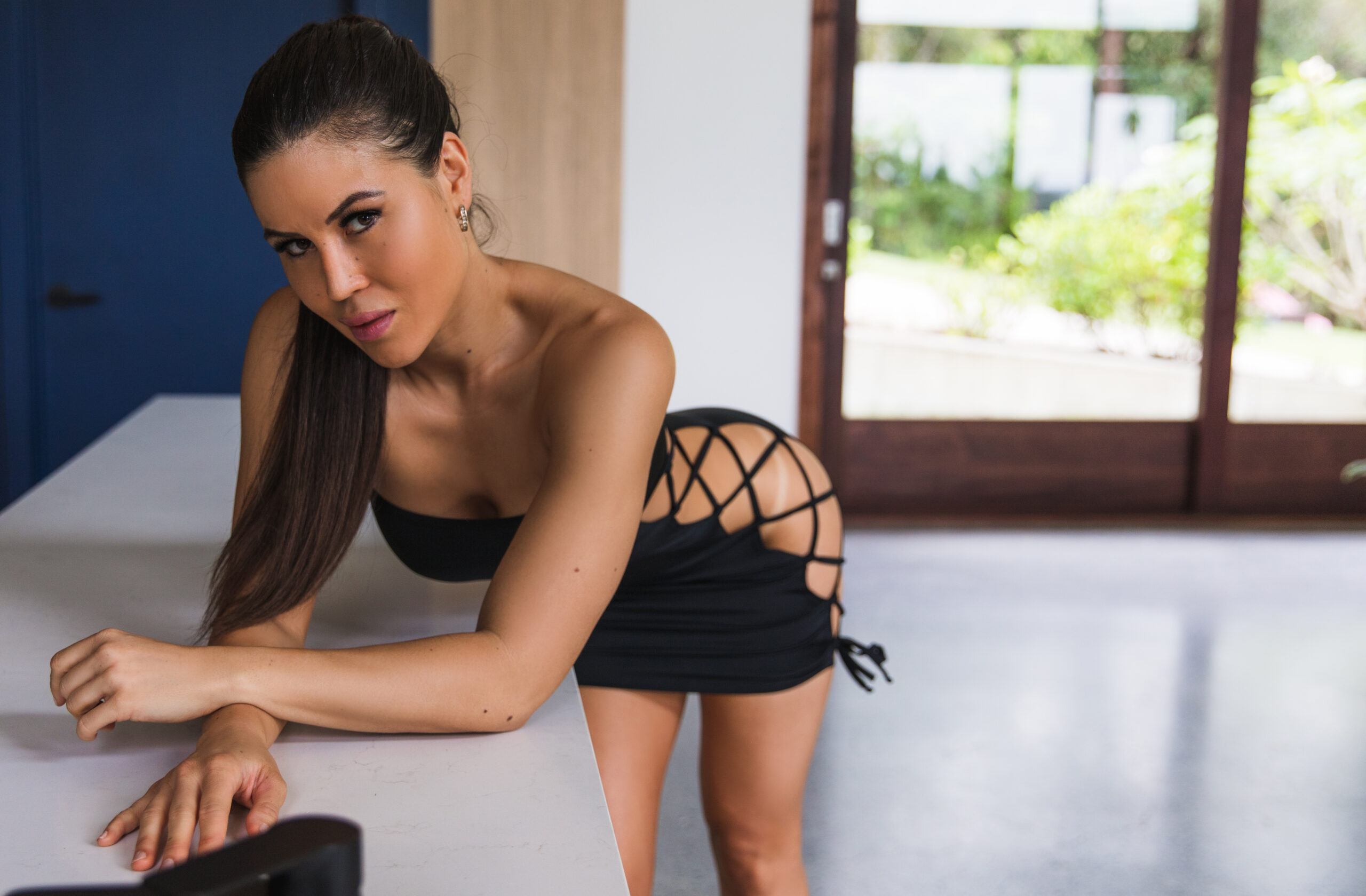 Slide 1
Dare to Be Different in a Micro Bikini
Fiery, confident and body proud women (and their partners) LOVE our swimwear because the Microminimus micro bikinis are seductive, bold, and barely-there. From sheer and mesh bikinis to solid designs with cheeky cutouts, there's a micro bikini for every occasion. Explore tiny tops, bottoms, and one pieces that you will love as much as we do.
Slide 1
More than just Micro Bikinis
Microminimus Lingerie is sexy, cheeky and fun. That's a theme that runs deep through our designs, and why so many couples love our revealing lingerie. And why you'll love a wild range of styles, all made to accentuate the female body. With sheer, cheeky cami and sexy mesh options, you'll find more than micro bikinis for those wild weekends away.
Slide 1
Make an Entrance in VIP-Worthy Outerwear
Finding something to wear will never be a problem again. If you update your wardrobe with our sexy and stylish outers. Because you will own the room and know all eyes are on you with these dresses, shorts, skirts and crops. Enjoy a range of thrilling items and original designs inspired by the Microminimus micro bikini.