The Micro Bikini Shop: Celebrating 11 Years Of Mischief!
Looking for a micro bikini, lingerie set, or dress that is, as, bare-all as you are? Then get your hands on the latest micro bikini and lingerie designs from Australia. Our sheer, mesh and micro  bikinis are the highest quality. So why not shop an exciting range of trademark, micro bikinis, g-strings and eye-catching outers!
Don't miss Jessica and Harmony's super sexy Microminimus new sexy model mashup video! Love sling…

BIKINI BABE ALERT! Harmony's Sexy Sling Bikini Try-On Haul Will Blow Your Mind! Go behind…

Get ready to see Harmony unleash her wild side wearing super hot and fierce lingerie…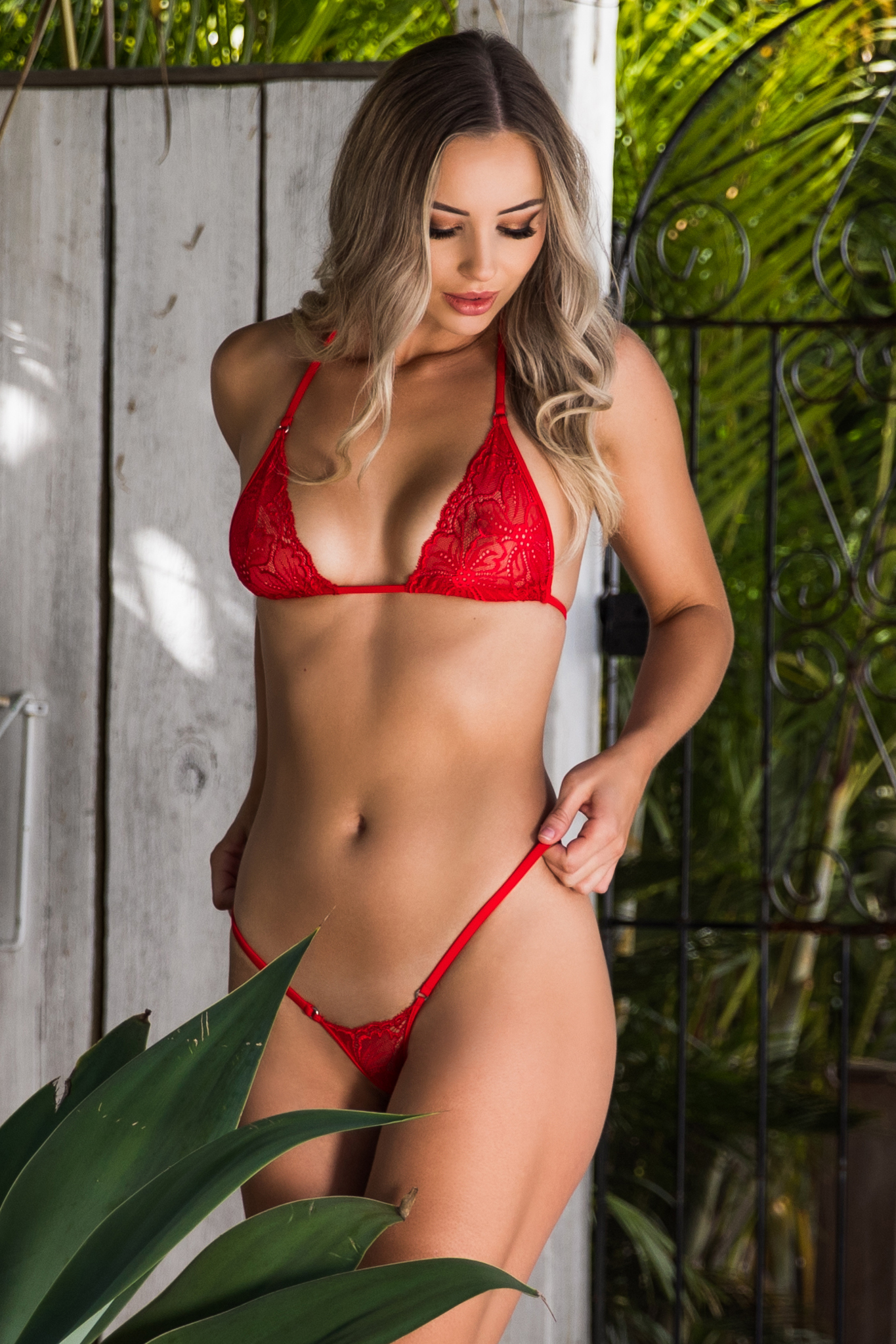 Dare to Be Different in a Micro Bikini
Fiery, confident and body proud women (and their partners) LOVE our swimwear because the Microminimus micro bikinis are seductive, bold, and barely-there. From sheer and mesh bikinis to solid designs with cheeky cutouts, there's a micro bikini for every occasion. Explore tiny tops, bottoms, and one pieces that you will love as much as we do.
More than just Micro Bikinis
Microminimus Lingerie is sexy, cheeky and fun. That's a theme that runs deep through our designs, and why so many couples love our  revealing lingerie.  And why you'll love a wild range of styles, all made to accentuate the female body. With  sheer, cheeky cami and sexy mesh options, you'll  find more than micro bikinis for those wild weekends away.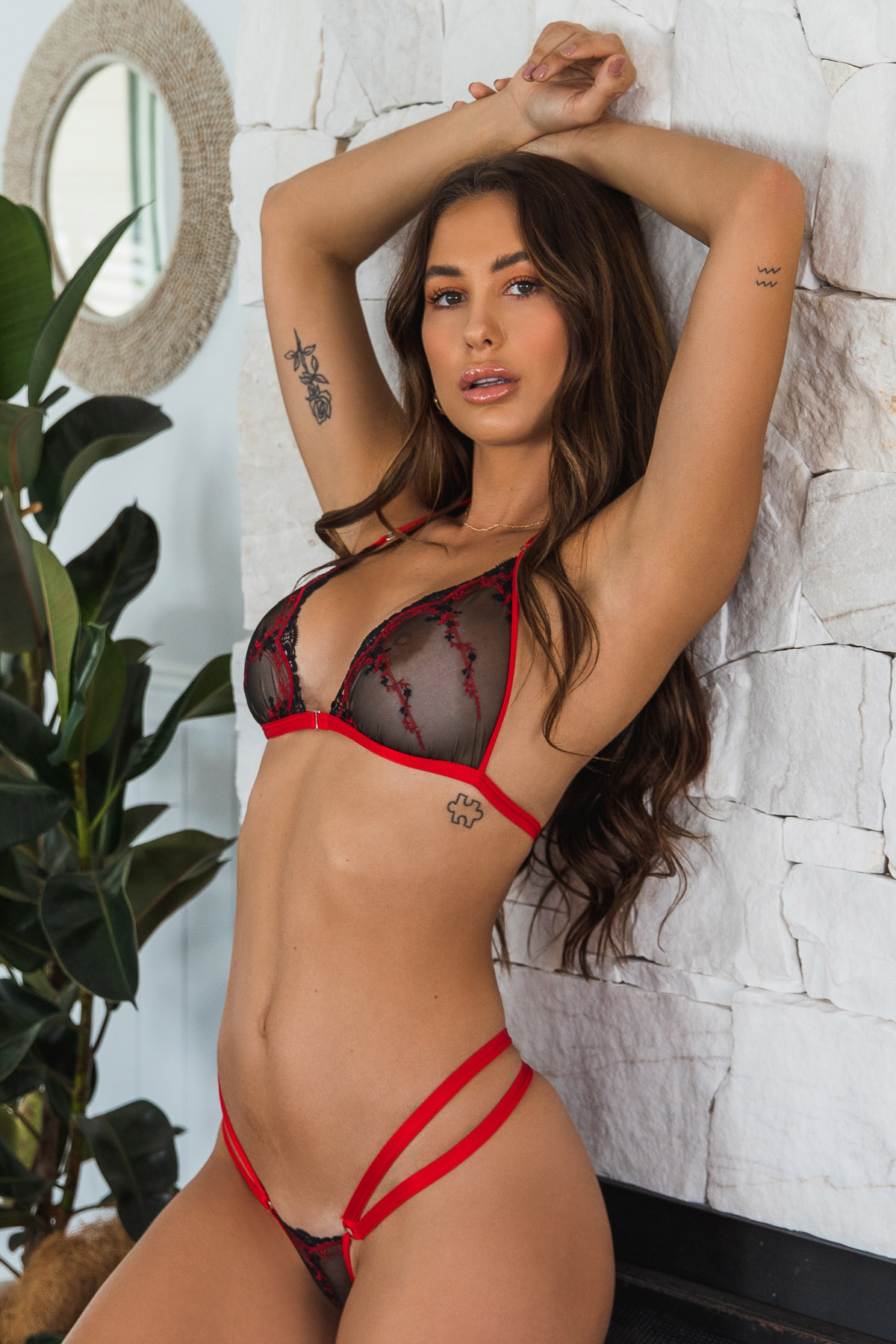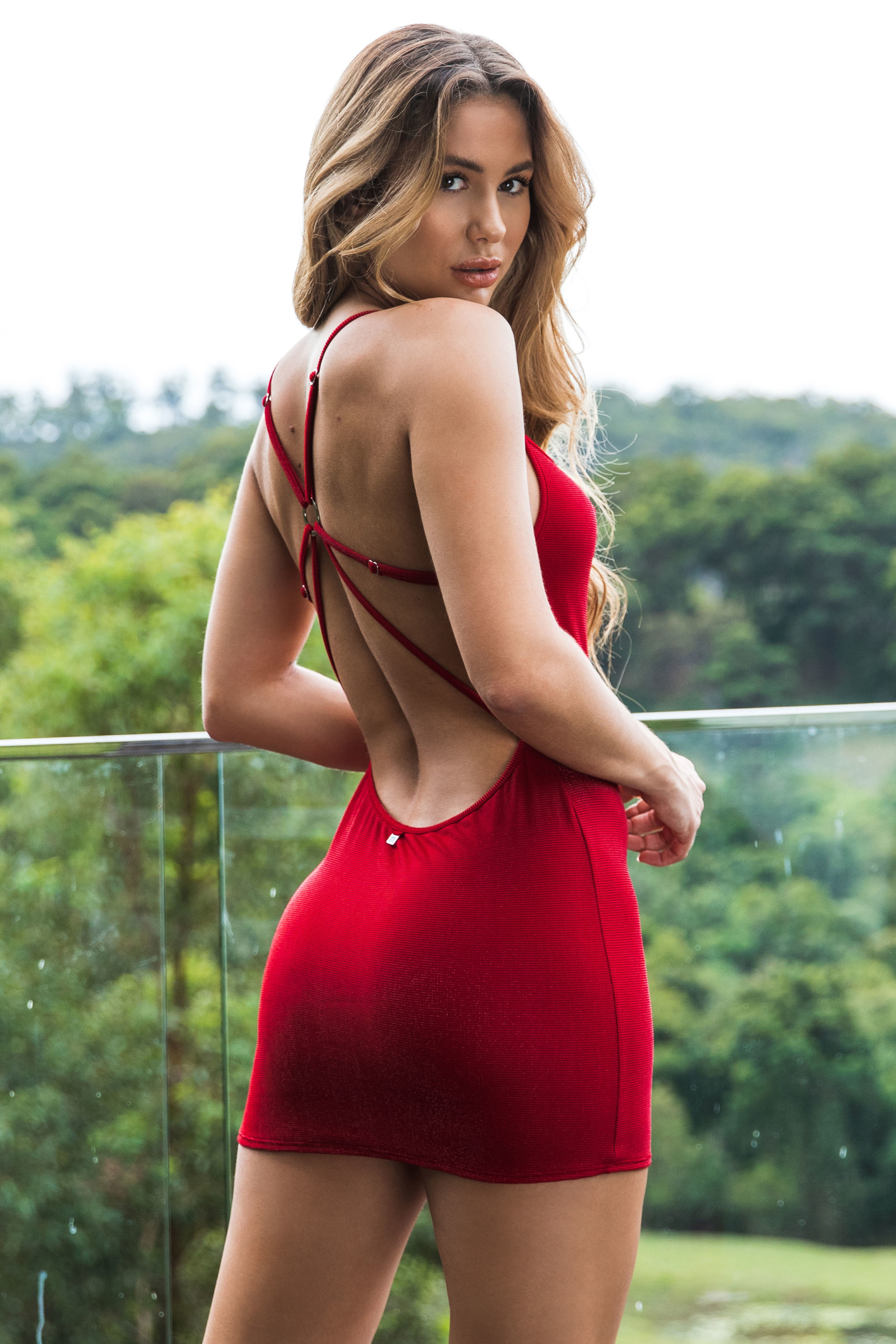 Make an Entrance in VIP-Worthy Outerwear
Finding something to wear will never be a problem again. If you update your wardrobe with our sexy and stylish outers. Because you will own the room and know all eyes are on you with these dresses, shorts, skirts and crops. Enjoy a range of thrilling items and original designs inspired by the Microminimus micro bikini.